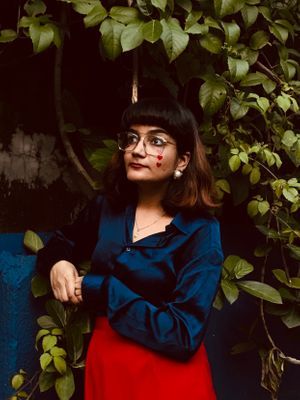 Project Manager • The Art X Company • she/her
I work within the arts sector as a creative producer, artist manager and creative project manager.
Mumbai India
Affiliations
Projects
Arts Organisation in Mumbai
Jobs & Calls for Collaboration
Project Manager
Mumbai
An arts space in South Mumbai is looking to hire a Project Manager who can manage their venue, work on some curation, liaise with collaborators and partners, and take charge of the space's digital presence. The candidate must be based in Mumbai, or willing to relocate, and have at least 2-4 years of project management experience, preferably in the arts and culture sector.
Attended Events
Vidushi Bhatia on the Web
Report/Flag