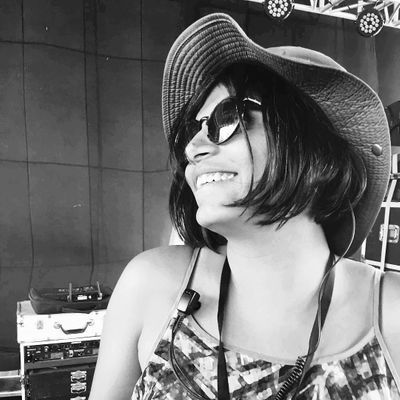 Cultural Producer | Technical Director | Live Performance Curator • Freelancer
A highly passionate individual with a keen interest in music, performing arts and culture. Over the last 8 years, I have specialised and gained diverse experience across Production, Operations, Artist Management, Curation, Brand Integrations, Accounting, Social Media among others. This also included working with Grammy Award Winner Anderson .Paak, Grammy Award Nominees Wolf Alice amongst 100+ recognized International and National Artists from across the cultural and entertainment industry.

Over the last year and a half, I have also founded a public charitable trust viz. Friends who Fund that is working to help support vulnerable communities across Madras and Bagalore.
Coffee, Dogs, Driving, Football, Music, Travel and most importantly to Cook.
Member of
Roshnee Kumar on the Web
roshneekumar.com
Report/Flag