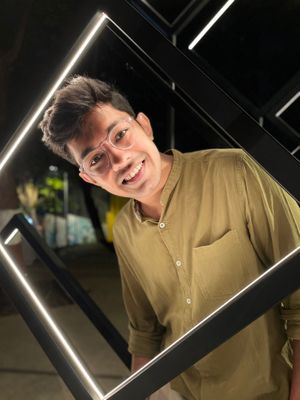 Technical founder • Dara.network • he/him
I love building abstractions!

Have been building stuff in tech for the past 6 years.

An "all-stack" programmer - worked on CNCs, tiny microcontrollers, render farms, geeky algorithms, servers, scientific analyses, stock market prediction, UI development - you name it.

Currently commited to making Dara the world's best platform to communicate for professionals.

Am generally the guy to blame for bad bugs, and to thank for useful features. The distinction between the two might not always be clear.
🧑‍💻 TechArt 💃 Dance
Kota India
Affiliations
Member of
Attended Events
Dev Aggarwal on the Web
https://dara.network/dev
LinkedIn Profile
Report/Flag